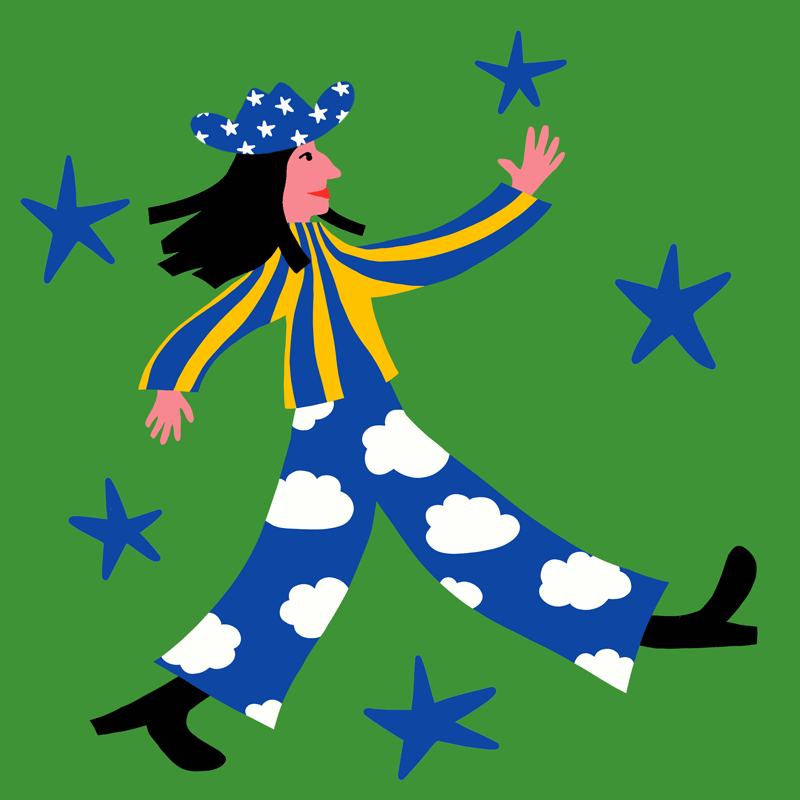 I am an illustrator & graphic designer with a passion for designing brands and identities that tell a story. My work includes 
logo & icon design, illustrations, motion graphics, 
app-design, web design, and content design strategy for social media. 
I am originally from Texas and while I miss the Texas heat and some good old Tex-Mex, I have called Stockholm home for nearly 10 years now. I love the lifestyle that living in Stockholm affords: commuting by bicycle, having access to nature just a 10 minute walk from my apartment and, of course, the amazing kardemummabullar (cardamom buns) from the local bakeries!
Things that inspire my design language include bold patterns & colors, Bauhaus-inspired typography, a clean aesthetic and a sense of playfulness and humor. 
If you have a job proposition, are interested in collaborating, please

get in touch!

​​​​​​​